There is a great possibility that the COVID pandemic has caused a lot of financial issues to you, and you do not spend a lot on shopping anymore.
IF that's true, you must be feeling devastated now that the Black Friday is just around the corner.
IF this is so, do not worry!
We have come with a list of things that you can buy this Black Friday without feeling guilty. You ask why?
You won't feel guilty because these things are what one needs and are quite practical. You won't regret spending on them and can use yourself or gift to a closed one without ant guilt.
1. Always Pan
This Always pan is what all the kitchen dreams are made of.
If you have always been wanting to upgrade your cooking skills, this pan will help you in doing so effortlessly.
In a price tag of merely 50$, you will be able to get your hands on it easily.
2. Sony noise-cancelling headphones 
The Sony noise-cancelling headphones are one of the most promising gadgets that you can get your hands on.
This Black Friday, it comes with a discount of thirty per cent, which makes it a worth spending product.
These headphones offer you a great music listening experience as they cancel all the external noise and let you focus on the music only.
3. Calvin Klein bralette
The Calvin Klein brand is something every girl dreams to have. If you are one of them and have never really been able to afford it, now is the time to go for it.
The Calvin Klein bralette comes with an off of 44% this Black Friday.
The best part? You can wear it all day long and even during the nights and you would never get tired of it.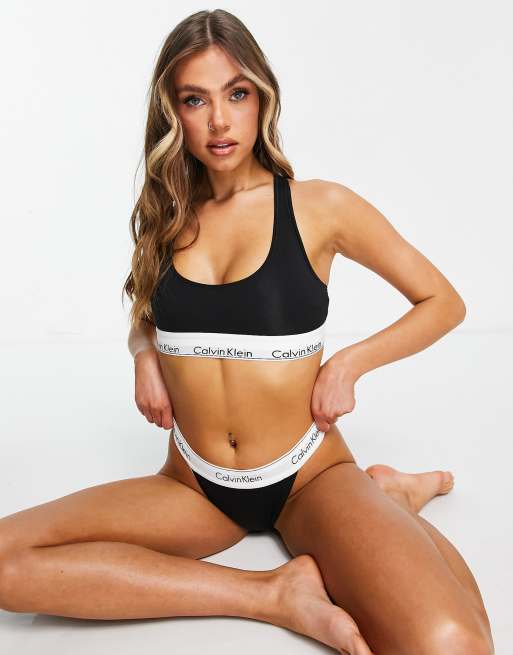 4. Kindle paperwhite
Are you a reading freak? Or do you know someone who is? This Black Friday, get your hands on the Kindle paperwhite as it offers an off of 35%.
This is a stellar deal for anyone who is always hooked to reading and can't live without doing so.
 5. Great Jones ceramic bakeware set
Love to bake but don't have the right pans to do it in?
The Great Jones ceramic bakeware set comes with a reduced price this Black Friday, and you can get the maximum benefit out of it.
The 20% off on the entire set makes it the best deal this season.